SPECIAL HOLIDAY COTTAGES IN DORSET
We offer 10 really special self catering holiday cottages in West Dorset, all of which are managed by us on behalf of their owners.  The cottage owners all work hard to keep their cottages to a high standard and above all, share our passion for the beautiful West Dorset area; it's a great combination and our aim is to make your stay truly special.
SPECIAL DORSET ``DRAMBLINGS!``
Looking for more cottages?
We think you will find your perfect cottage right here on the Special Dorset Cottages website but if you want ...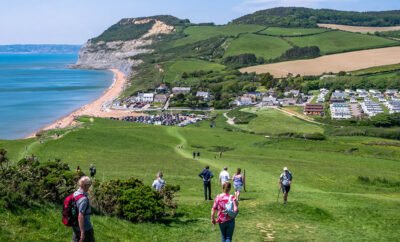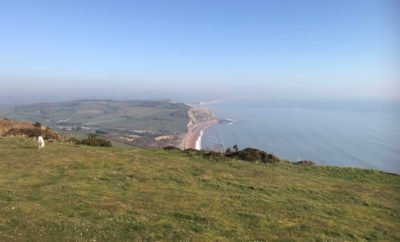 Whether the weather…
be cold, or whether the weather be hot … as the poem goes, March is traditionally the month of changeable ...